Adults
Christian Education Ministry (Sunday School)
Every Sunday at 10:00am Christian Education Ministry involves the administration and coordination of programs or strategies to facilitate the spiritual growth or discipleship of believers into Christ likeness. With different classrooms and bible teachers, according to your need.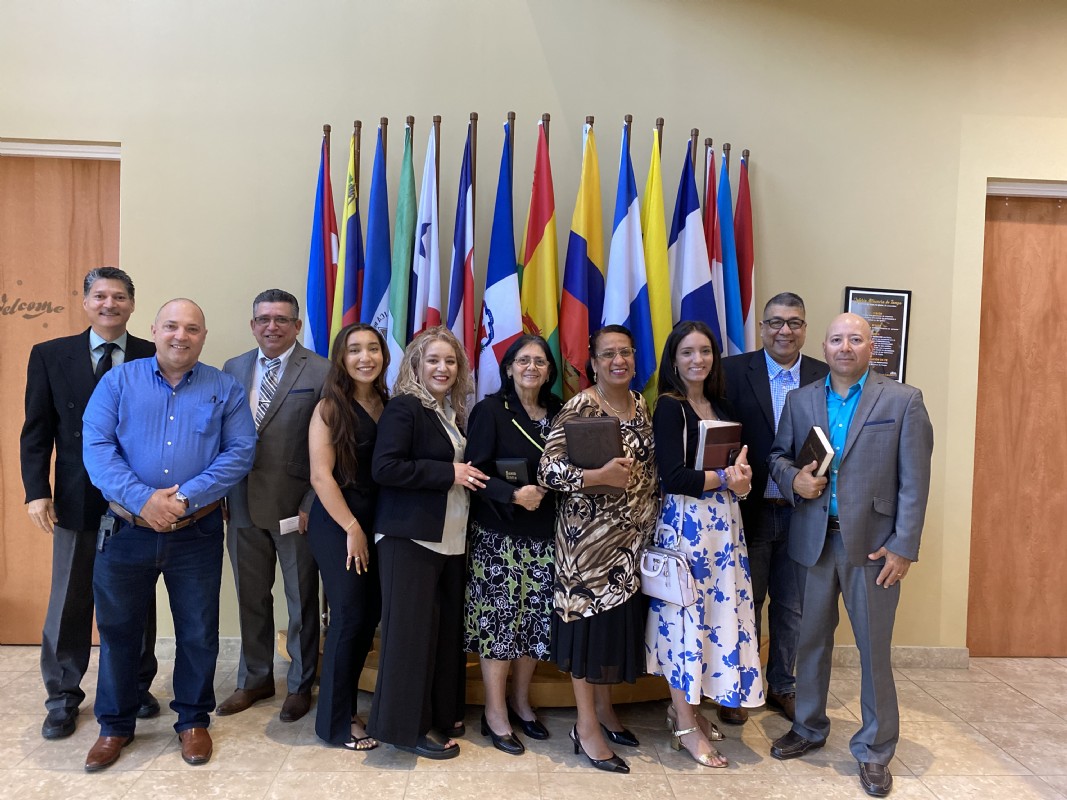 Children's Class:
Room 114: 3-5 years
Room 110: 6-9 years
Adult Class:
Bible Study Rooms: Fellowship Hall, 111 and 116.
Comprehensive Discipleship Level (I): 211
Comprehensive Discipleship Level (II): 207
Young Teenagers (12-17): 214
Young Adults (18-25): 209
Matrimonies: 201

Last Sunday of each month, all adults meet in the Temple.
Women's Ministry

The secret of the LORD is with them that fear him; and he will shew them his covenant.
Psalm 25:14

Have an intimate relationship with God through prayer, fasting, and the knowledge of his word;
strengthen and foster our relationship with all the women in our church.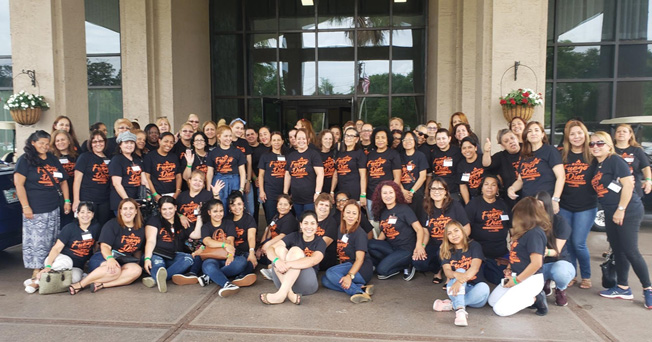 Men's Ministry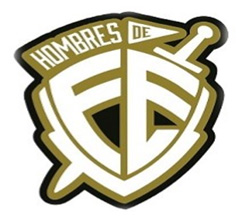 That the man of God may be perfect, thoroughly furnished unto all good works.
2 Timothy 3:17

Men's Ministries is a group created to minister to men in spiritual growth as Identity, Relationships, Purpose and Vision to allow men to grow in Christ through Family, Church and Community Service.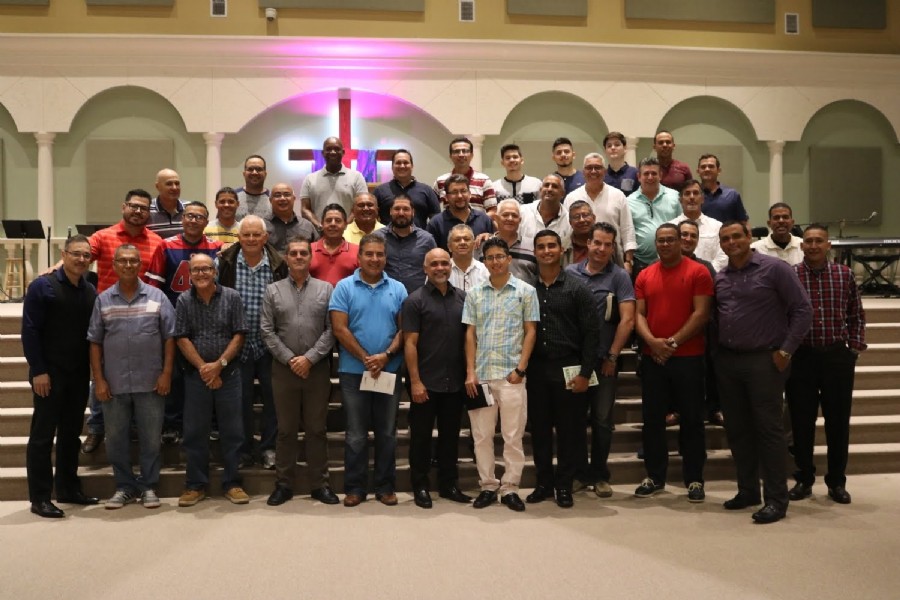 Ministry of the Family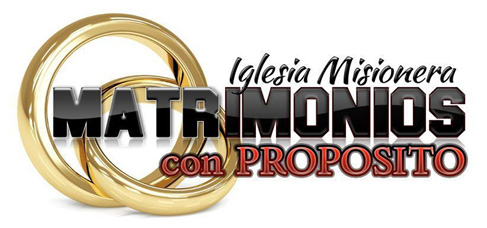 Our vision to restore and build Families for the Purpose of God. In the light of the Word of God, enabling them to create a stable, united and powerful families;
exalting the name of Christ in the home, the church, and society.